Do you remember that swoon-worthy song by the Beach Boys called Kokomo? You know, the one that goes:
"Aruba, Jamaica, oh I want to take ya
Bermuda, Bahama, come on pretty mama
Key Largo, Montego, baby why don't we go, Jamaica
Off the Florida Keys, there's a place called Kokomo
That's where you want to go to get away from it all
Bodies in the sand, tropical drink melting in your hand
We'll be falling in love to the rhythm of a steel drum band
Down in Kokomo"
Such a great song with lyrics that conjure up tropical breezes, salty air, soft, grainy sand between your toes and love. And even though the Beach Boys sang about multiple destinations, did you catch which one they mentioned first? Yup, Aruba, the favorite destination for many people. And if you've never been, here's 5 reasons to fall in love with Aruba.
1)     Safe Place To Vacation: One of the most important factors to consider when choosing a vacation destination is safety. Aruba is considered to be one of the safest islands in the Caribbean. Of course, you should never let your guard down wherever you go, but because of the low crime rate, Aruba is definitely safe enough to take your family.
2)    Summer Year-Around: Aruba is known for being sunny and having the best tropical weather in the Caribbean with the average temperature being in the 80s. This makes Aruba the perfect destination all year long. What more could you ask for!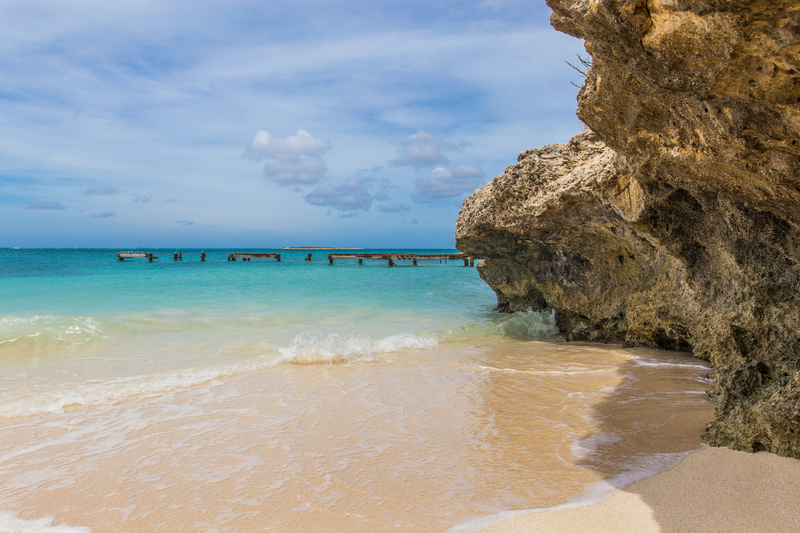 3)    No Hurricane Zone: In addition to perfect weather, Aruba sits south of the hurricane belt and usually escapes hurricanes that pop up. The last hurricane in Aruba was back in 2007, and it was only a Level 2, which only caused minor damages. Hurricane season, which begins June 1st through November 30th, is the best time to travel to Aruba because the prices drop dramatically. Flights and hotels offer the best rates during this time as well.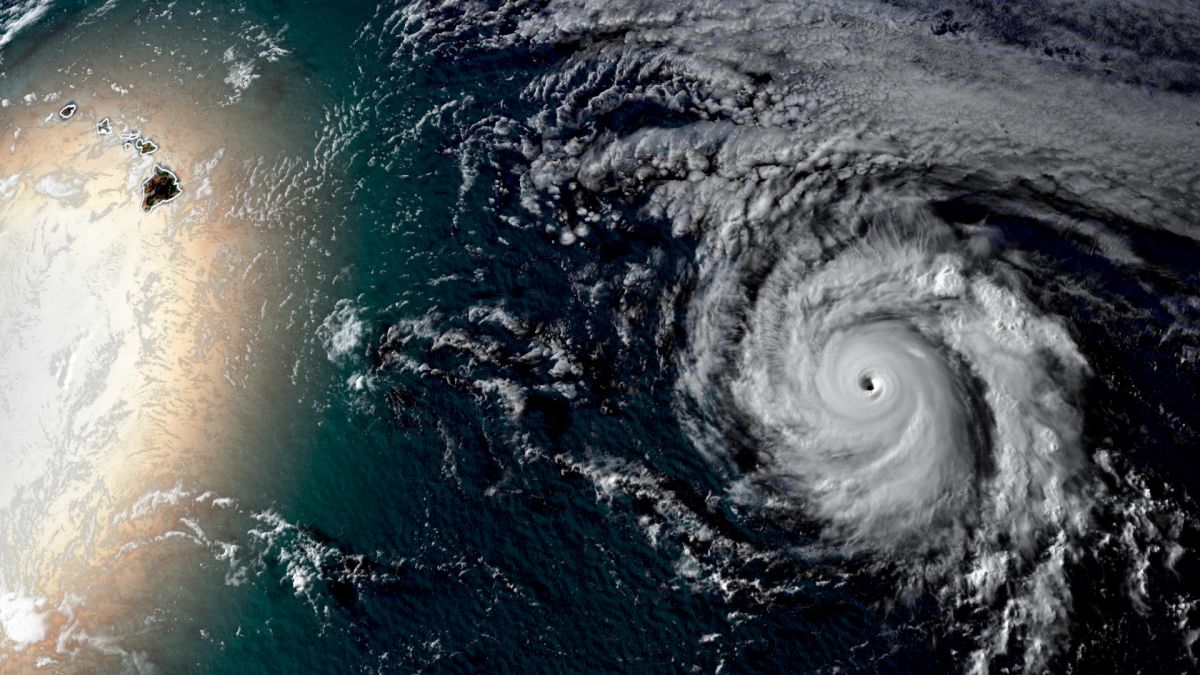 4)    Flamingo Island: It's no surprise that Aruba has some of the most beautiful beaches in the Caribbean with its azure-colored water, colorful fish, and sugar-white sandy beaches. But the world famous Flamingo Island, located on Renaissance Island, is probably one of the most beautiful private beaches in Aruba. The island is divided into two sections, the adult only section and the family section. The flamingos are on the adult side, however, children are allowed to visit them from 9AM to 10AM. You can interact with the flamingos, feed them and of course take Instagram-worthy photos with these perfectly sculpted pink birds standing on one leg.  If you stay at Renaissance Aruba Resort & Casino then you can visit the island for free. Otherwise, it'll cost $125 per person, which include a boat ride over to the island, lunch, and drinks.
5)    Arikok National Park: One of the prettiest places to visit in Aruba and hands down one of the greatest attractions on the island is Arikok National Park. This park, which costs $11 per person to enter, takes up nearly twenty percent of the island. There's so much to see and do, like hiking with spectacular views, caves, which have paintings dating back over a thousand years, and swimming in the Conchi natural pool where you can go snorkeling and jump off a cliff. The terrain is bumpy and rocky so it's best to rent a jeep or an ATV to explore the park. Other sites to see are the donkey sanctuary, the chapel, the natural bridge, the Boca Prins, a turtle nesting place, and windmills. Although there's only one way in and one way out, take a map and GPS to help you get around.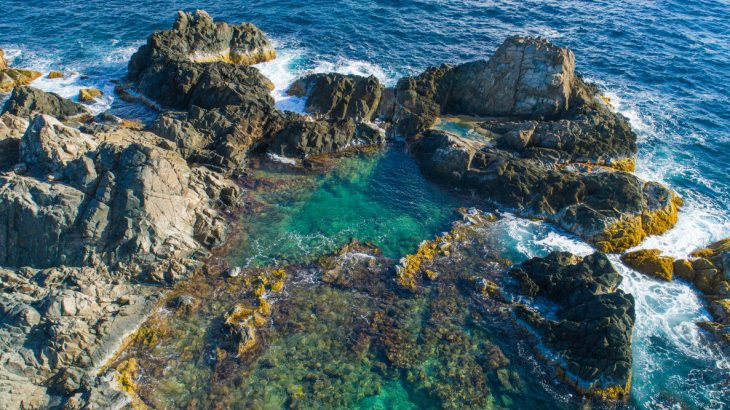 Are you looking for a stress free vacation packed with value in 2020 or 2021?  It's what we do best and we'd be honored to help!